One thing is to travel and be captivated by a new place. In your eyes everything is new: the landscape, the costumes, the faces speaking a different language. All those are fascinating moments that leave you craving for that very thing even more; more traveling. Now, it's a completely new feeling to visit your own country and find yourself just as moved by it. I was euphoric, home-sick, and curious all at the same time. In the past I only 'liked' the idea of visiting the ruins in Tiwanaku or walking in the salt flats, but I only 'liked' those ideas because I was born in Bolivia, these places were always close by. They never felt as alluring as seeing some foreign land that is far away. Today, having lived in another country, I get to come back and see Bolivia with the same allure that a tourist would.
While I was traveling in Bolivia I felt welcomed because of the simple fact that I blended in. I felt home. One of the places that made me feel at home the most was La Paz. To my surprise, just days before my arrival, the city had been named one of the new seven wonder cities of the world. I have to think only for a few to find reasons why.
La Paz is one of the highest cities in the world with 3627 meter above sea level (11,899 feet) and in parts like El Alto up to 4150 meters (13,615 feet), the altitude sometimes welcomes the new comers with a headache that only a coca tea or sorojchi pills can cure.
Mountains surround the city, in some parts one can see the peak of the Illimani, the most recognizable landscape, at eye level.
100 km southeast of the city, about an hour drive, one can visit Tiwanaku, an archeological site that was an important ceremonial centers for the Tiwanakan civilization, which were the predecessors of the Incans, this place was name by the UNESCO as world heritage site.
A fact what could help anyone prepare when visiting La Paz is to know that its streets are always in a high or low slope, when walking you are either going up or down; people in La Paz have good lungs, cardio is part of their everyday life. All the hiking is worth it when is met with the feeling of awe one has when watching the urban sprawl while traveling on the cable cars. Looking at the city from above make the mountains that surround it look even more monumental, they looked like guardians of the city.
After La Paz I went to Potosí, once there I headed to Uyuni, to see the Uyuni salt flats. They were surreal and endless. When I arrived I remember I was staring at the sky, half sleep half awake, amazed by the idea that I could have been dreaming, but no, I was looking at the stars from the bus's window and I couldn't believe the beauty of the Milky Way. The Milky Way!. It was like looking at one of those pictures in National Geographic. The view was such that stars filled the entire sky from top to bottom it felt as if stars were surrounding me from every angle.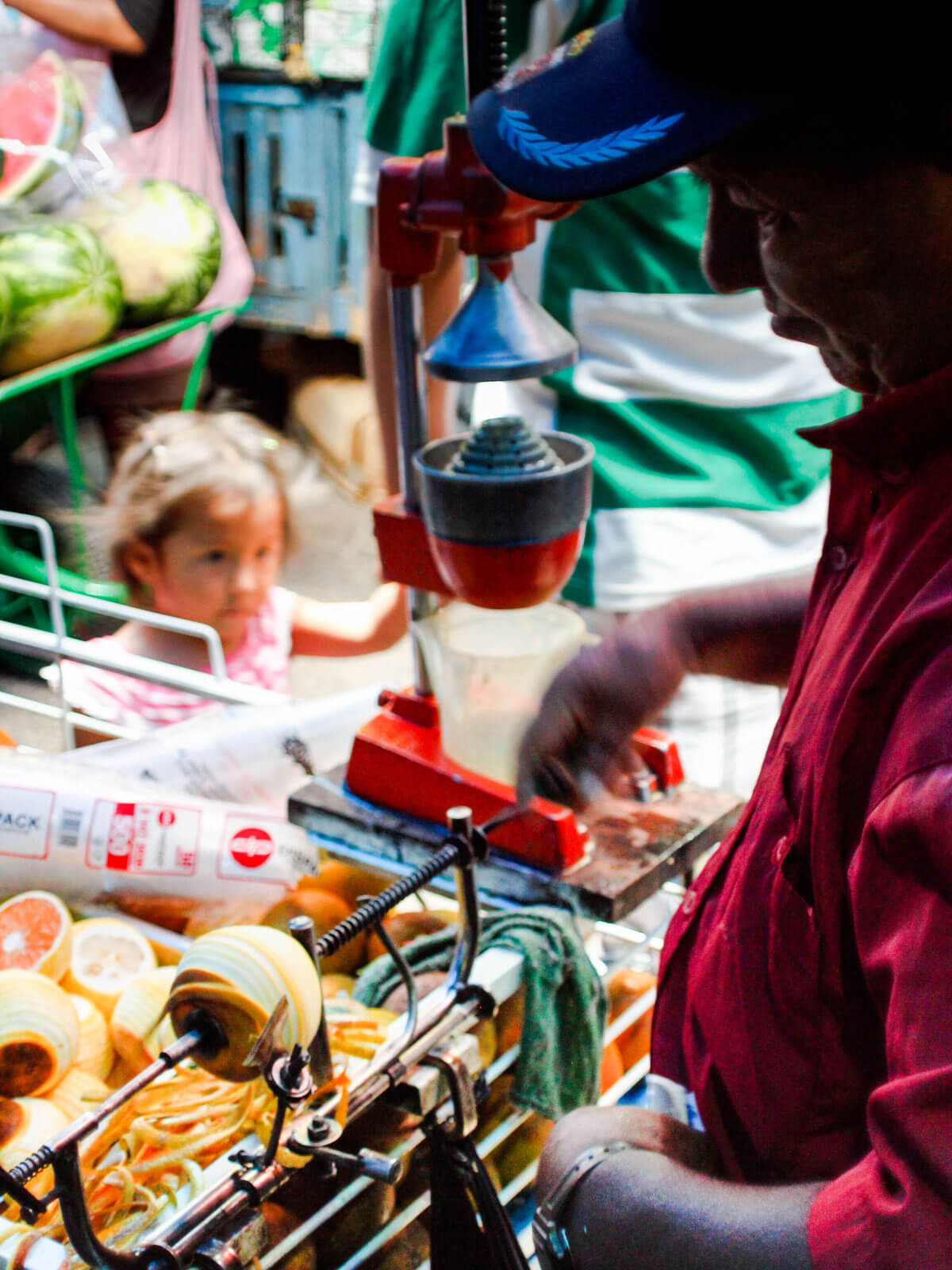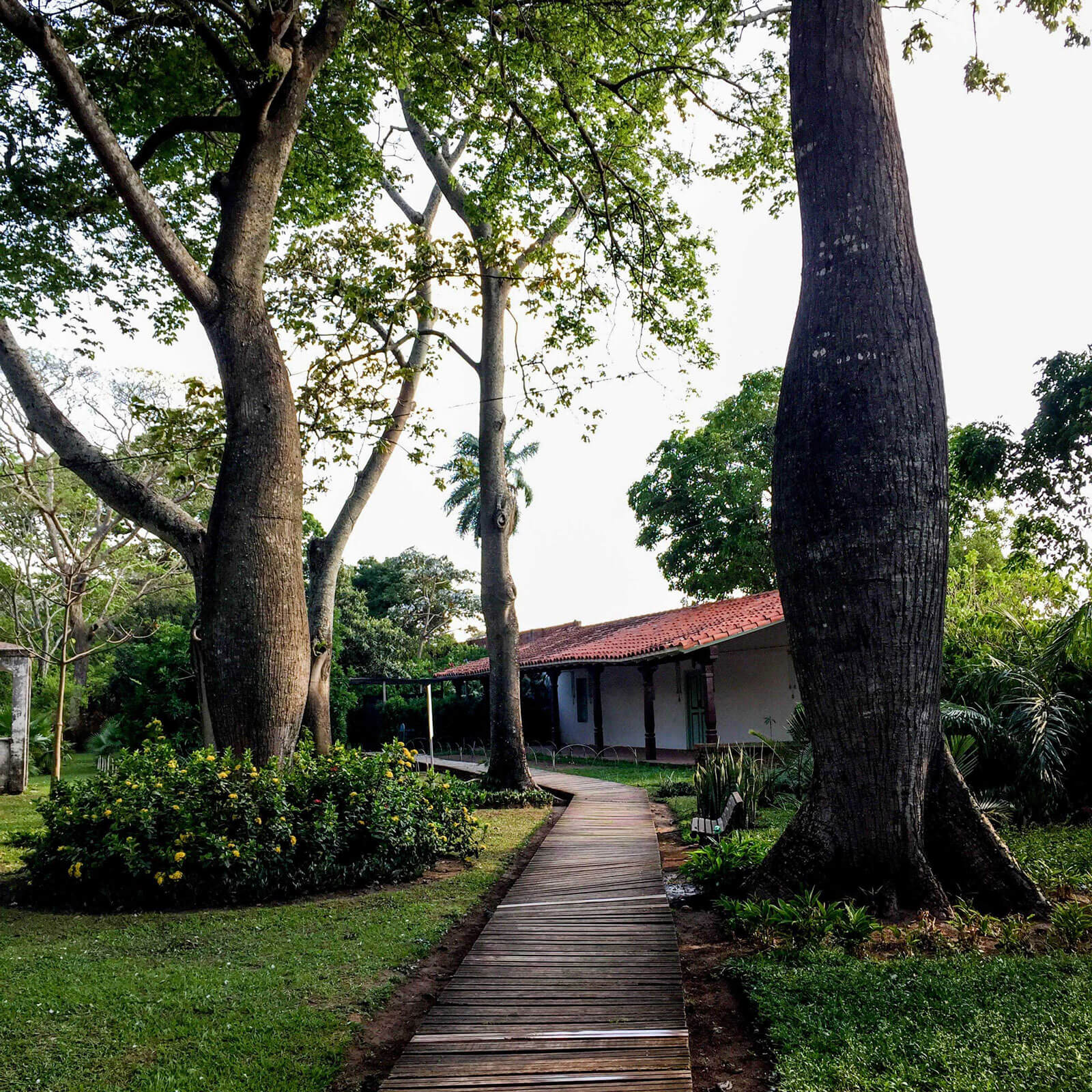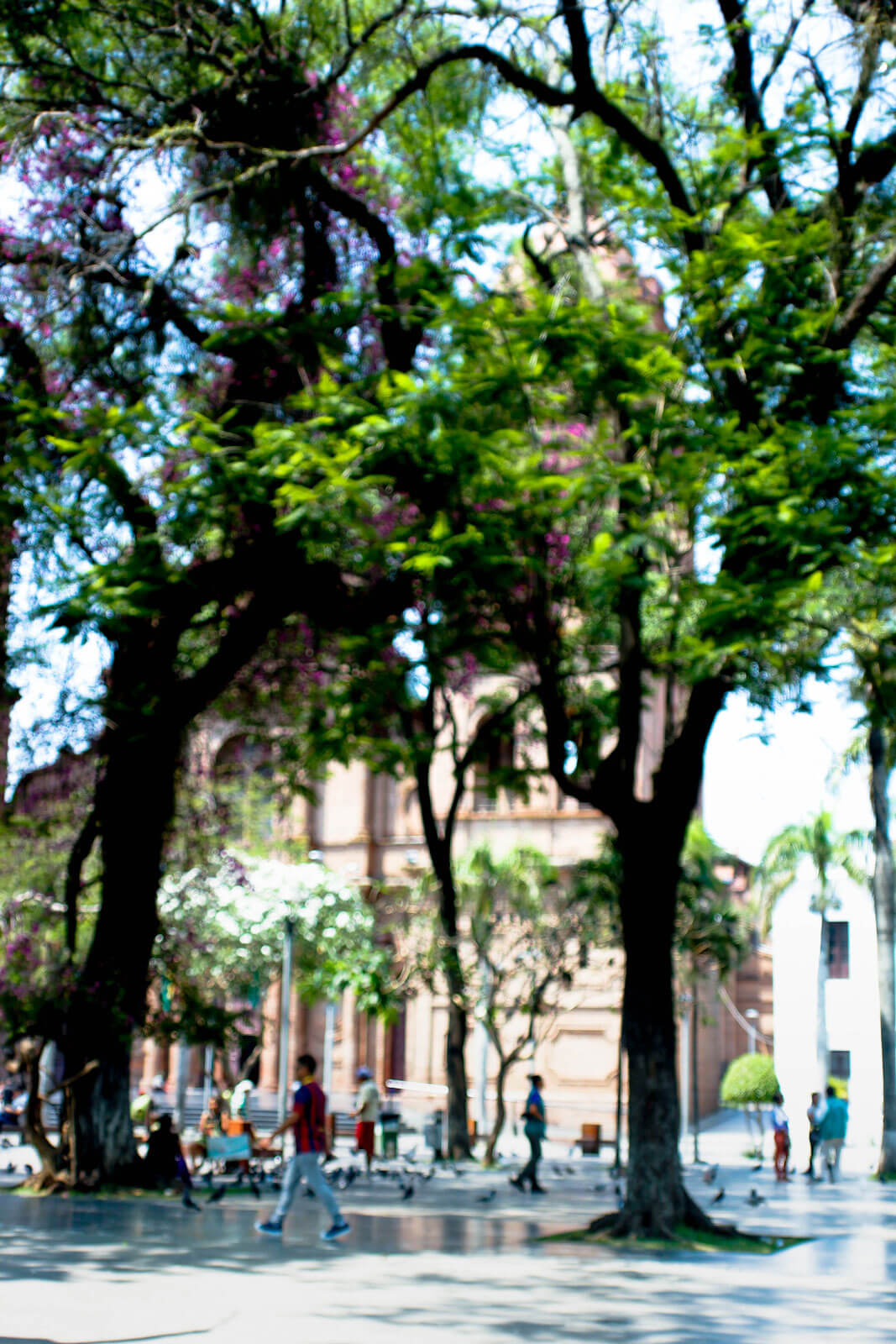 I wish I could have stayed longer, but I had to go back to Santa Cruz to attend a wedding and spend Christmas there. I can't complain, I saw my family, visited some friends, and got to travel. I absolutely loved it and recommend it. Go visit one of the seven wonder cities of the world, see some archeological sites, and meet other travelers. Bolivia is in the beginnings of a tourism's awakening, is a good time to visit. Take it from an outsider and a local.